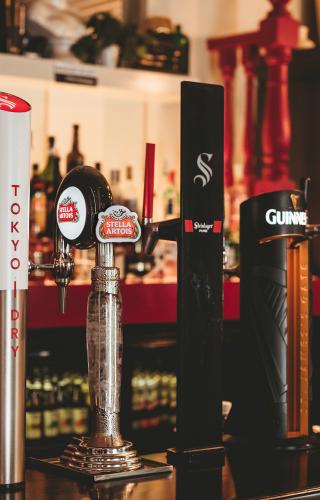 There is a place like home
Welcome to The GoodHome
COME ON IN, PUT YOUR FEET UP, STAY AWHILE...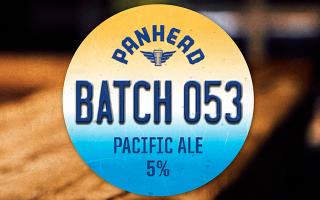 The Goodhome Rotating Craft Tap
Made exclusively for The Goodhome, Panhead Pacific Pale Ale pours about as Hazy as my Friday night recollections with thick white foam which bursts with fruity aroma. The perfect bevy to crush a lawnmowing thirst or just laze in the sun.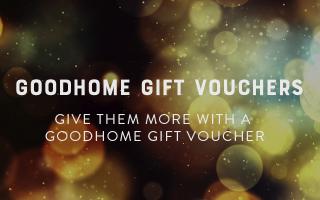 Goodhome gift vouchers
A gift voucher lets you do it your way at any Goodhome venue – from our bars to restaurants, this is the perfect last-minute present. Head down to your local Goodhome for more information and create experiences that last.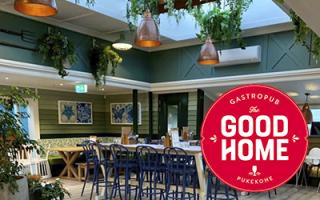 It's here
Pop in and check out our newest home away from home nestled in the heart of Pukekohe. With a modern rustic feel celebrating Pukekohe and surrounding areas farming traditions we'll sure you'll find a space to call home.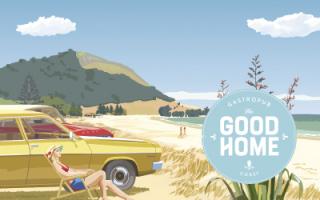 The Goodhome Coast
Located 50 metres from the beach in Papamoa, the team at Goodhome Coast welcome you to check out their light & airy beachside haven. With an amazing selection of drinks and new menu centred around a grill in the kitchen, they'll be something for everyone!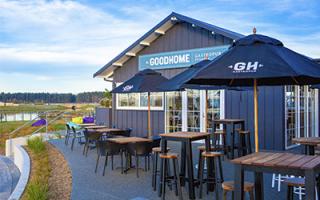 Now Open
With exceptional views and the best food and drink offering in town, The Goodhome Pegasus is the perfect place to relax, unwind and stay awhile.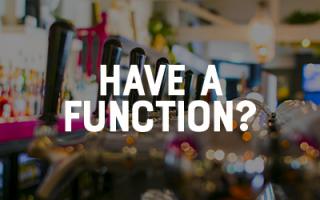 Book the goodhome
Check out your local Goodhome and book your next function with us!
1/4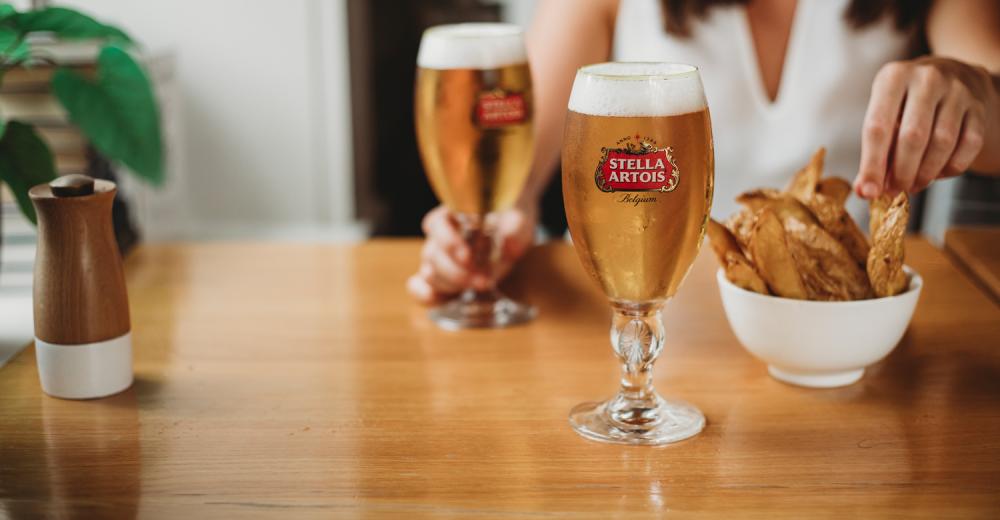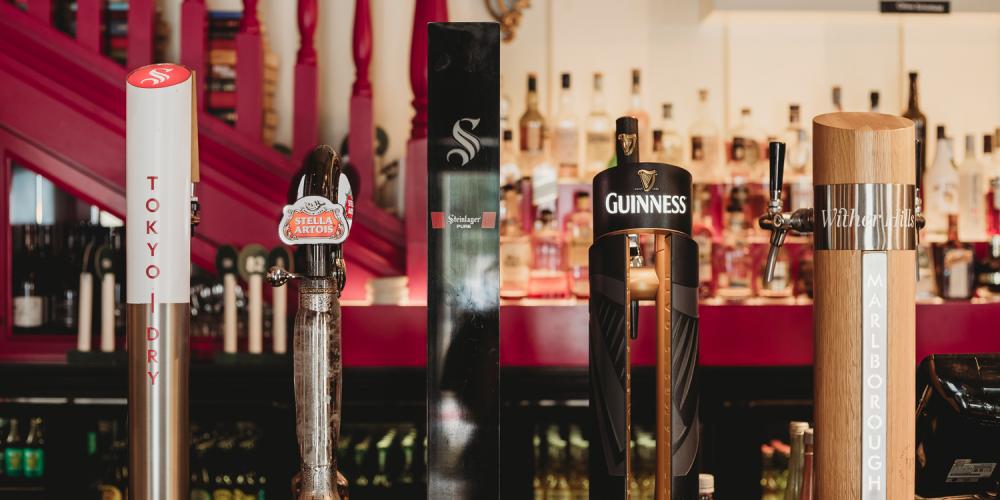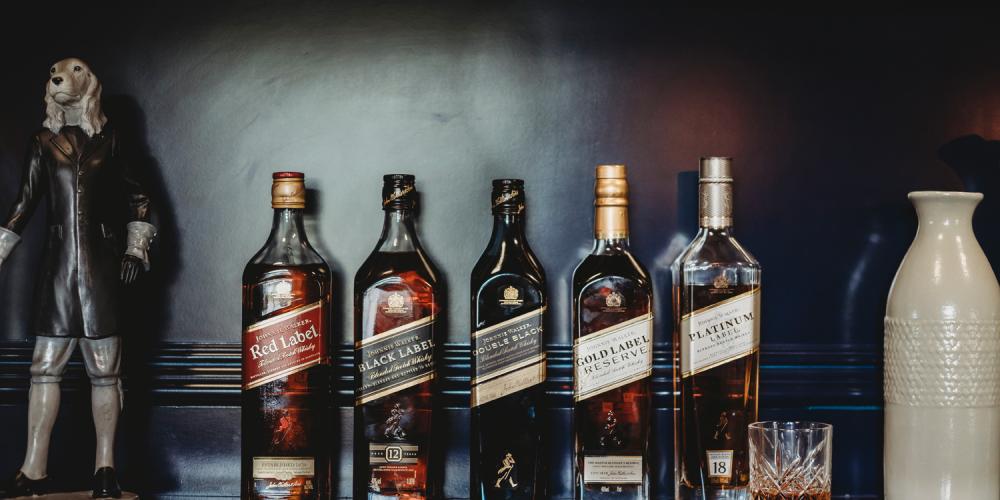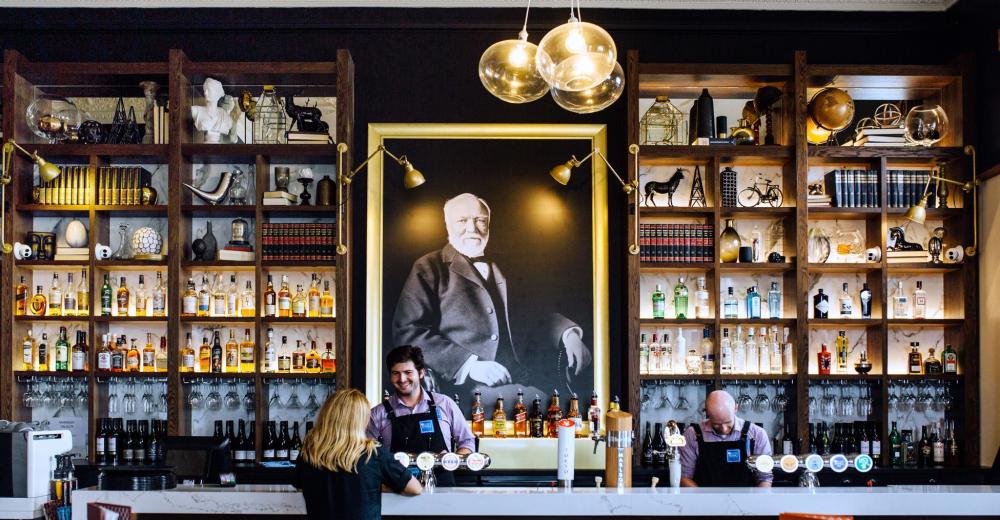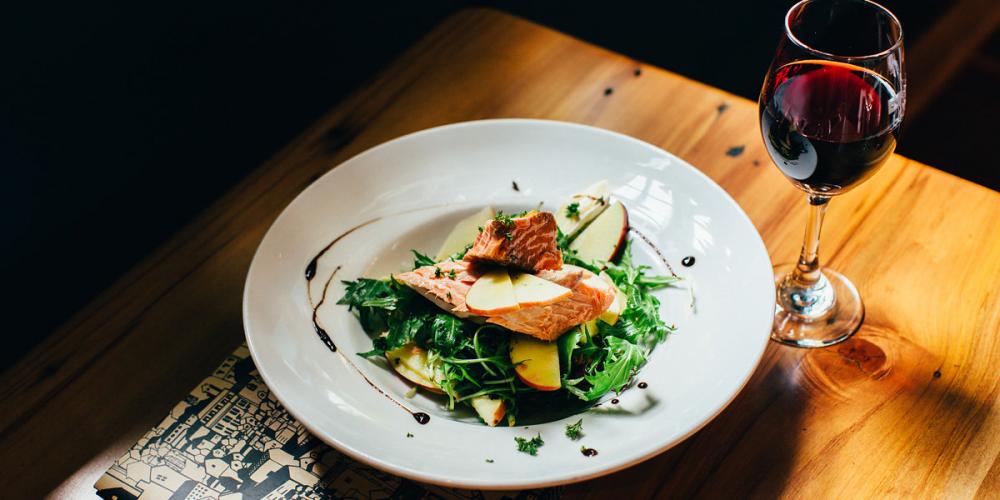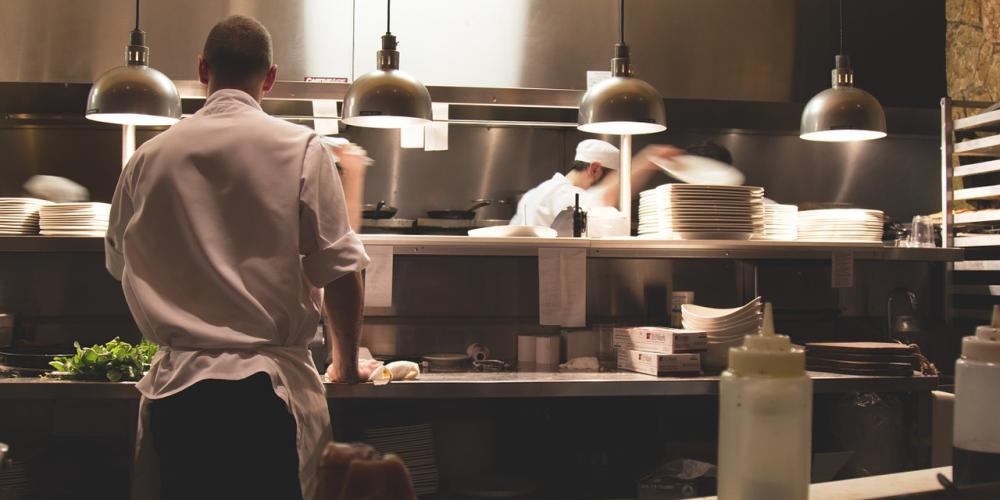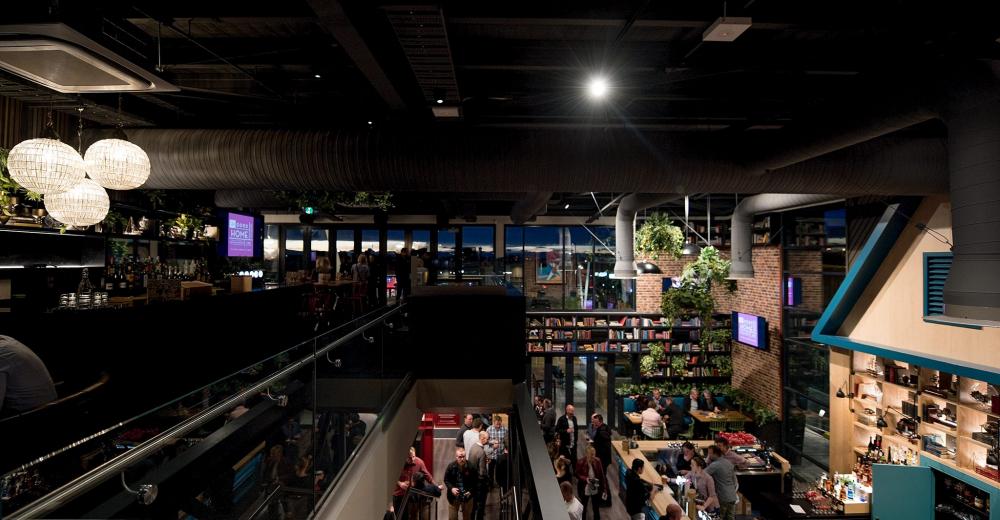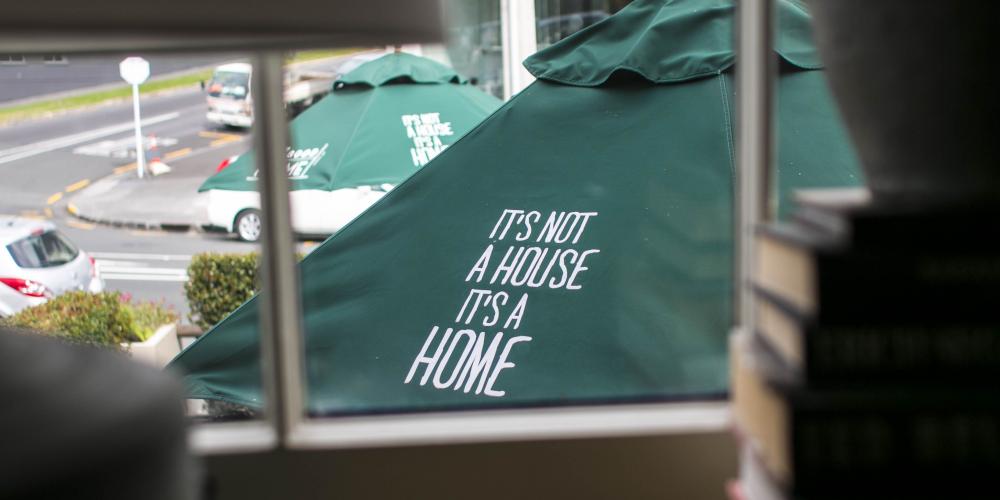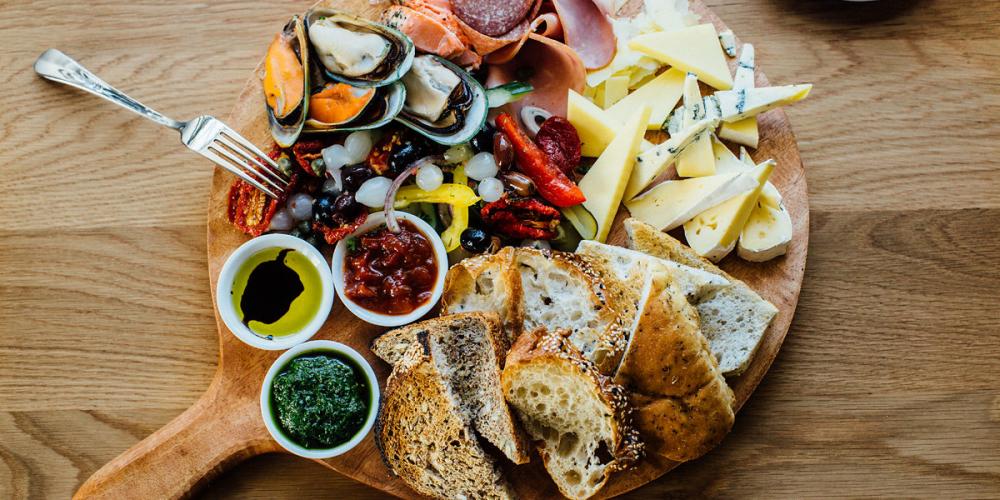 Become a
goodhome
owner
If you like the idea of owning and operating a Good Home, then you've come to the right place. You'll be in GOOD company alongside a bunch of passionate individuals like yourself amongst our network in New Zealand. Check out the rest of our website, visit some venues and enjoy a GOOD time as you think about your next steps. When you're ready to start, just download the application form and get it to us!